GenEvolutioN in Seqens'Lab was invited to SEQENS Seminar in Lyon on the 24th September, a fruitful and wonderfull meeting, with productive exchanges ,Thank you # Seqens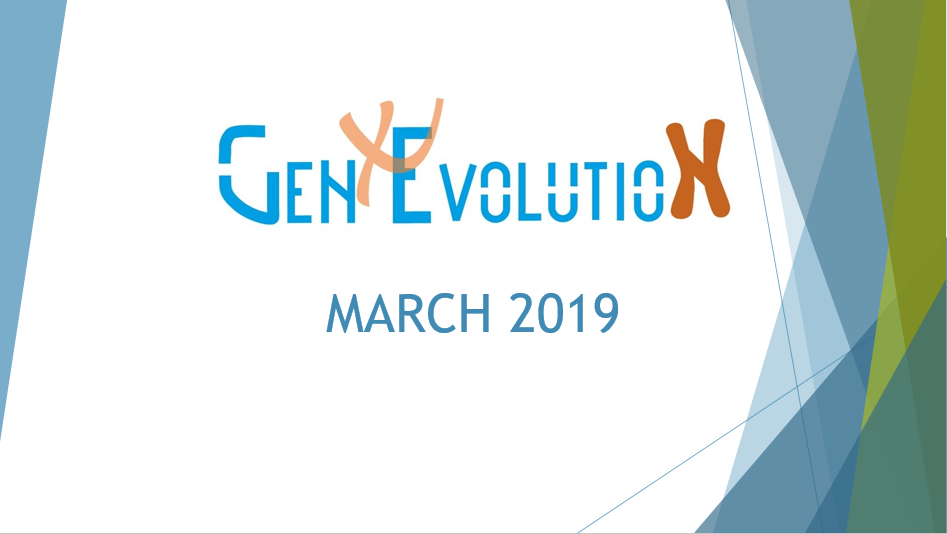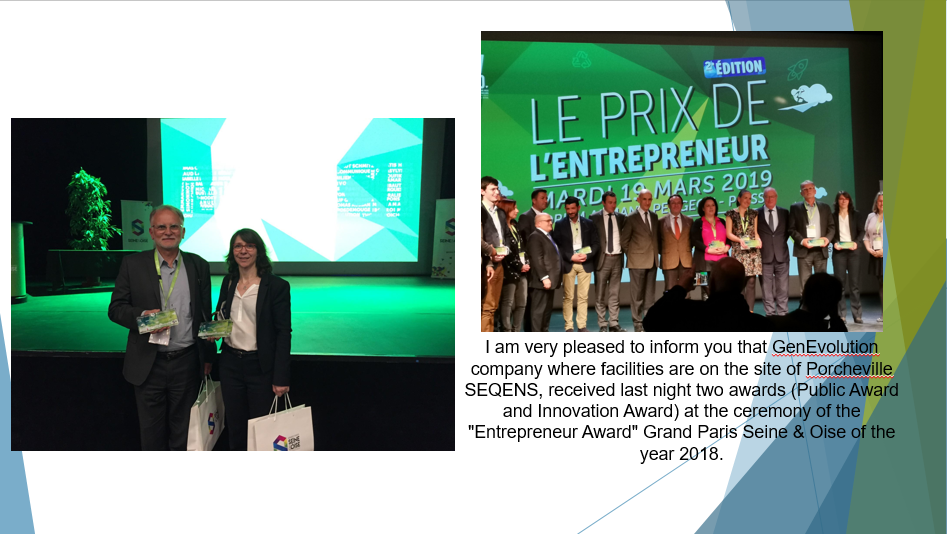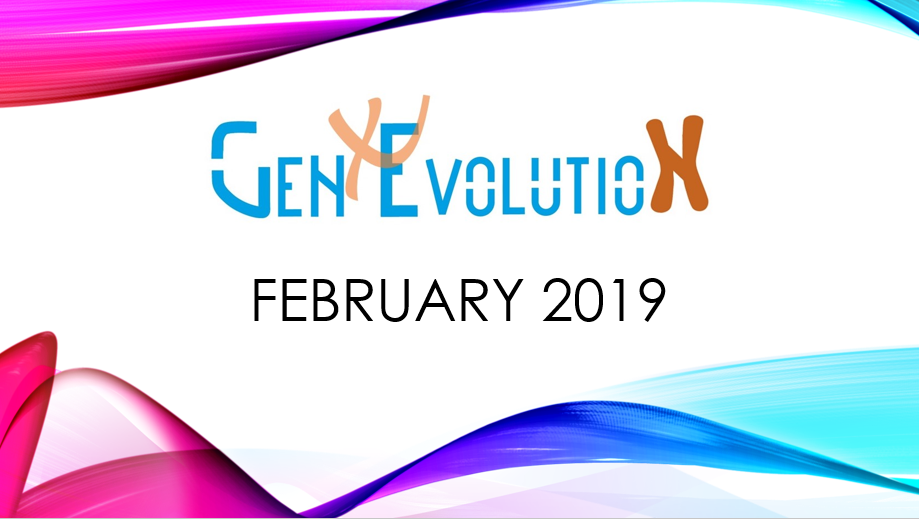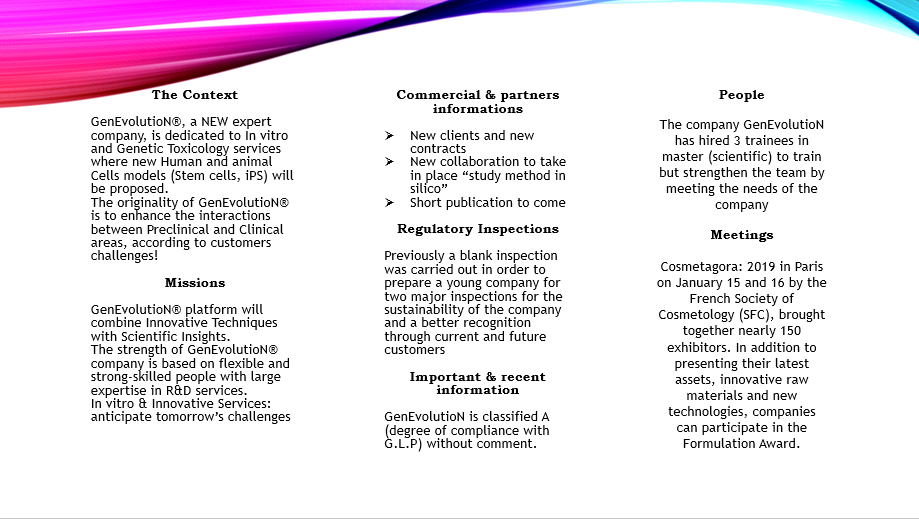 Breaking with the traditional model, GenEvolutioN® provides concrete solutions adapted to the needs of pharmaceutical, cosmetic and chemical industries.
Innovation
GenEvolutioN®, a specialist in in vitro toxicology and in vitro genetic toxicology, is developing an innovative technique for their clients: the telomere / centromere micronucleus test differentiating the aneugene and clastogenic effect. This technique that we develop, coupled with our know-how, allows our highly experienced employees to significantly reduce the delivery time of study results (saving up to 4 weeks), while respecting quality and giving our customers the benefit of our personalized support in their projects.
A year full of events
GenEvolutioN is rated A (level of compliance with GPL) without comment and observation.
We received two awards (Public Prize and Innovation Prize) at the «Entrepreneur Award» Grand Paris Seine & Oise of the year 2018.
The satisfaction of working in a high quality facility (L2 + laboratory) with high performance equipment that allows us to carry out studies corresponding to customer requests.
The pleasure of recruiting our former colleagues with whom we have worked as a team for 30 years. The arrival of young people from the high school François Villon was a great help.
The tax credit was obtained by our partner Cell Environment.
The signing of the
commercial contract with Xenometrix
, which has become one of our main partners.
Advanced reglementation
Attendance at international conferences
, UKEMS, SFTG, SFT, eemgs, and IGG (back to IWGT Japan for Ames, micronucleus and new technologies), we are at your disposal to exchange the collected informations.
Testimonies
The joy of conducting many studies for the full satisfaction of our customers, the opinion of customers following our satisfaction surveys is there to testify:
« Excellent work ! » « Very happy and satisfied to work with GenEvolutioN! »
« Thank you very much to the team for this report which combines spirit of cooperation, quality and respect of the deadlines, three aspects very appreciated in view of the requirements of our agencies of registration! »