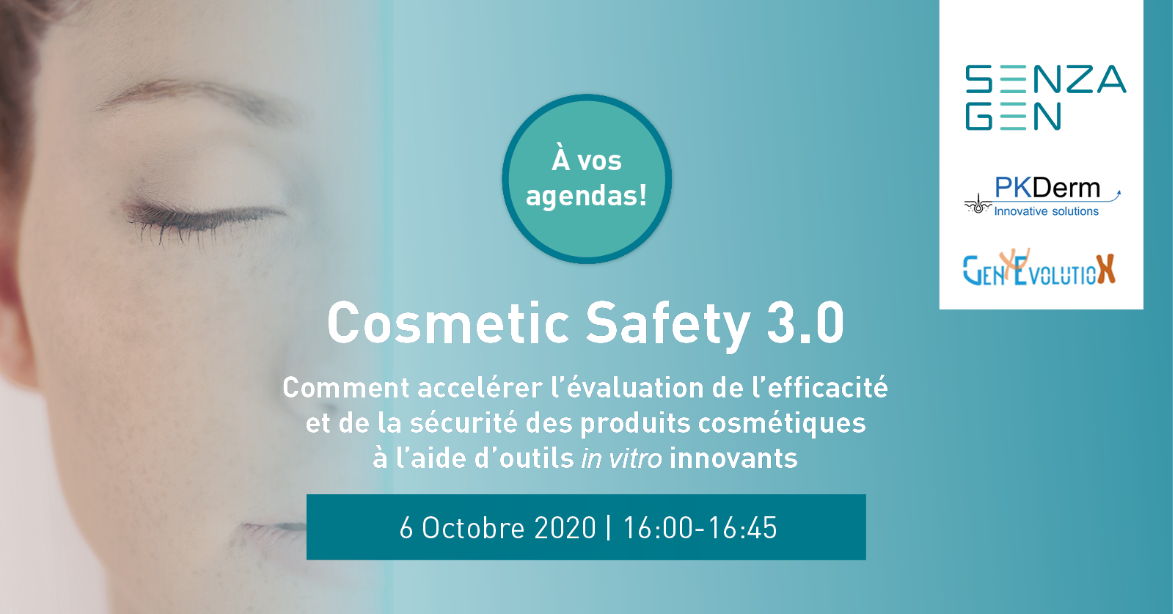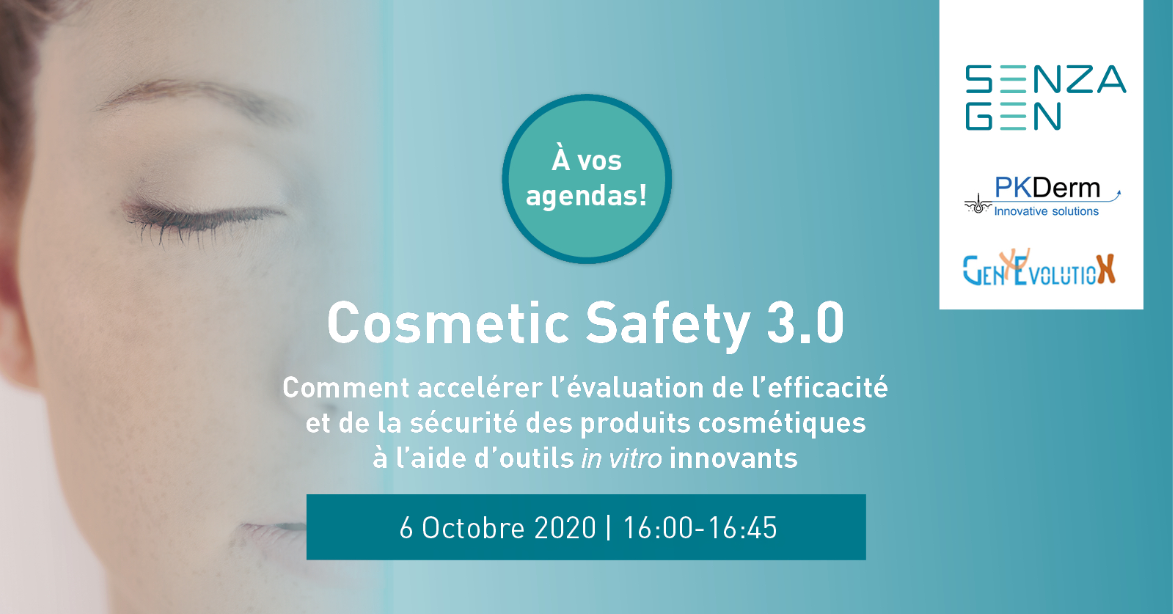 SenzaGen signs distribution agreement with GenEvolutioN in France
SenzaGen has signed a three-year distribution agreement with the French contract research laboratory GenEvolutioN. With this agreement SenzaGen further broadens its licensing and distribution network in Europe with another strategically important partner for toxicological in vitro studies.
GenEvolution is an innovative and privately owned GLP-certified contract research organization (CRO) with many years of in vitro toxicology expertise and specialist knowledge in cell-based methods. In a short time, the company has established itself as a supplier of high-tech and advanced testing services with customers in the pharmaceutical, cosmetics and chemical industries in seven countries.
« GenEvolutioN possesses an impressive level of expertise in the field of alternative testing without animal models and gives us access to world-leading customers within our prioritized industries. Collaboration with strong partners is part of our commercial strategy and together with GenEvolutioN, we continue to establish the GARD™ technology in the important European market, » says Axel Sjöblad, CEO of SenzaGen.
« GenEvolutioN stands for quality and scientific excellence. We offer only the best services and tools in line with the evolution of biological and technological progress; therefore, we are very careful with partnerships and the services we add to our portfolio. Our customers are increasingly demanding sensitization testing and it is gratifying that we now can offer them the high-performance GARD ™ technology, » says Francis Finot, founder and owner of GenEvolutioN.
The agreement gives GenEvolutioN the right to market and sell SenzaGen's GARD™ tests to customers looking for advanced technology providing reliable results. Through its accuracy and reliability, GARD™ improves the quality of customer's decision-making and contributes to increased product safety in people's everyday lives.
The agreement between SenzaGen and GenEvolutioN runs for three years with an option to extend for additional years.
About GARD™
GARD™ consists of a group of tests for analyzing chemicals' ability to start an allergic reaction in humans. The tests are performed on human cells in test tubes (in vitro) in combination with artificial intelligence. By analyzing hundreds of markers, GARD™ generates large amounts of data and delivers results with over 90 percent accuracy. This can be compared to today's standard method – tests on animals – which only achieves 70-75 percent accuracy. The product portfolio consists of tests for skin and respiratory allergy: GARD ™skin, GARD™ air, GARD™potency and GARD ™skin Medical Device.
About SenzaGen AB (publ)
SenzaGen's technology enables replacement of animal experiments with genetic testing in test tubes for determining the allergenicity of the chemicals we come into contact with in our daily lives, such as those in cosmetics, pharmaceuticals, food products and dyes. The company's patented tests are the most reliable on the market and provide more information than traditional evaluation methods. SenzaGen sells direct in Sweden and the US, and through partners in several other countries. Over the next few years the company will grow, geographically, make alliances with additional distribution and license partners, and launch new unique tests. SenzaGen has its headquarters in Lund in Sweden and a subsidiary in the US. For more information, please visit https://senzagen.com/.
SenzaGen AB is listed on Nasdaq First North in Stockholm (ticker: SENZA) and FNCA Sweden AB, +46(0)-528 00 399 info@fnca.se, is the company's Certified Adviser.
About GenEvolutioN
GenEvolutioN established in 2017, is an expert spin off, dedicated to in vitro genetic toxicology and toxicology expertise using new Human cell models. GenEvolutioN is in line with the evolution of biological and technological progress. Please visit https://genevolution.fr/.
GenEvolutioN in Seqens'Lab was invited to SEQENS Seminar in Lyon on the 24th September, a fruitful and wonderfull meeting, with productive exchanges ,Thank you # Seqens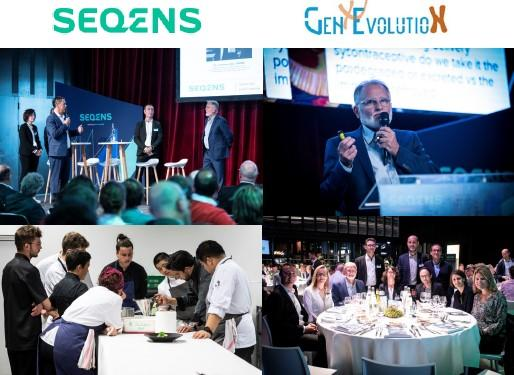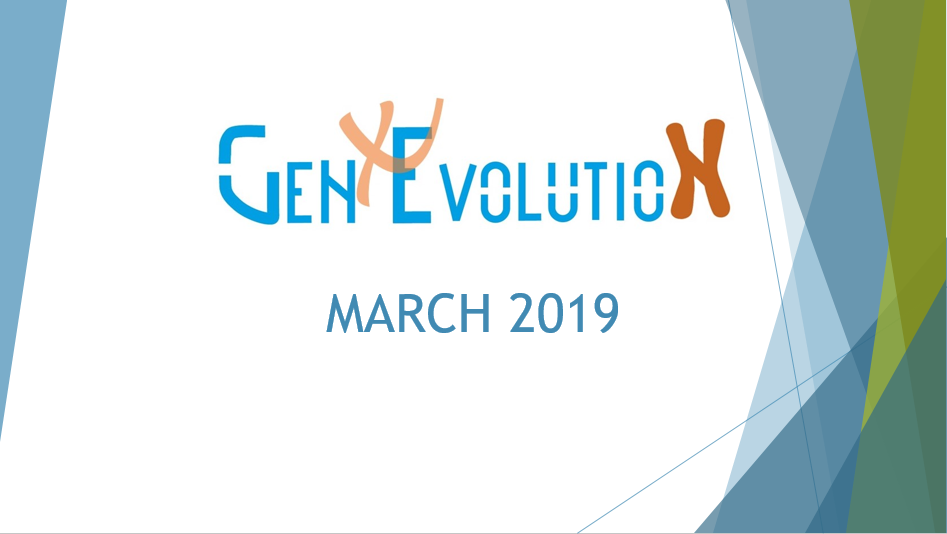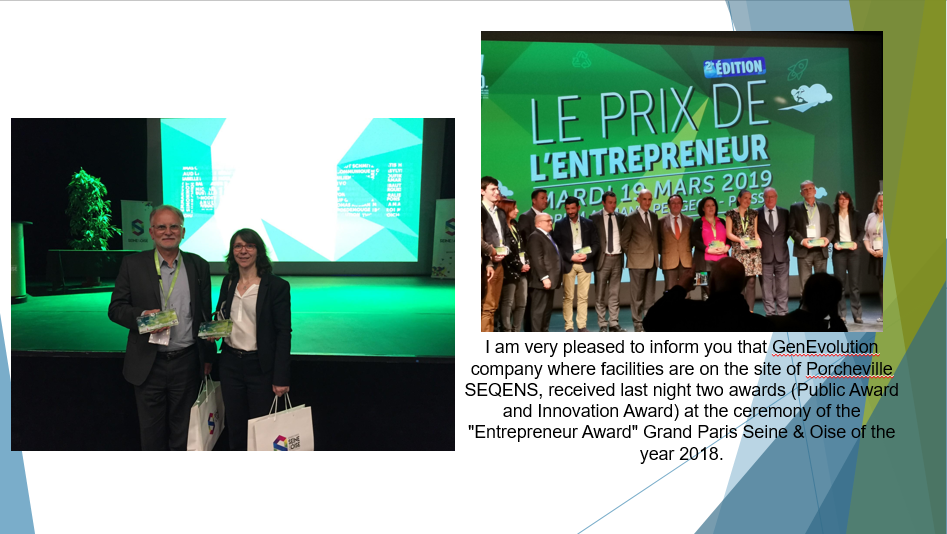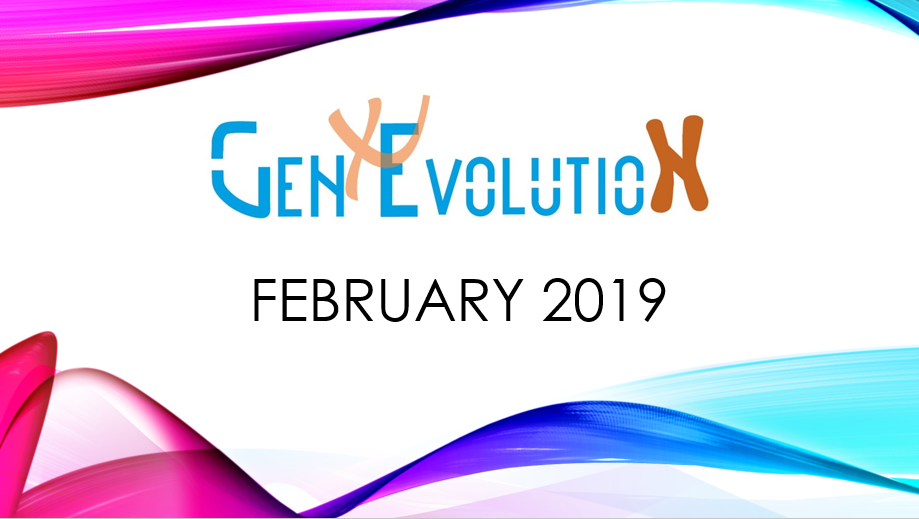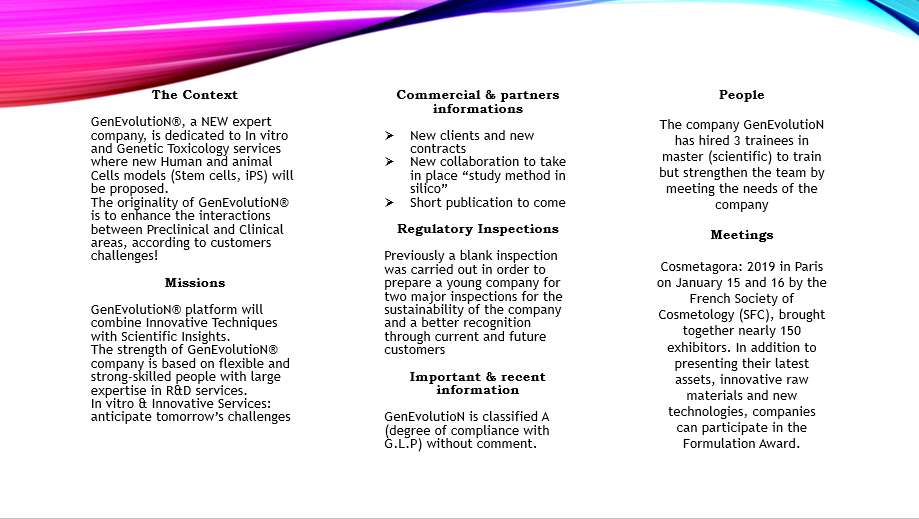 Breaking with the traditional model, GenEvolutioN® provides concrete solutions adapted to the needs of pharmaceutical, cosmetic and chemical industries.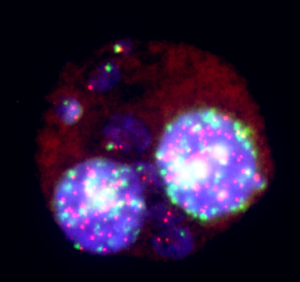 Innovation
GenEvolutioN®, a specialist in in vitro toxicology and in vitro genetic toxicology, is developing an innovative technique for their clients: the telomere / centromere micronucleus test differentiating the aneugene and clastogenic effect. This technique that we develop, coupled with our know-how, allows our highly experienced employees to significantly reduce the delivery time of study results (saving up to 4 weeks), while respecting quality and giving our customers the benefit of our personalized support in their projects.
A year full of events
GenEvolutioN is rated A (level of compliance with GPL) without comment and observation.
We received two awards (Public Prize and Innovation Prize) at the «Entrepreneur Award» Grand Paris Seine & Oise of the year 2018.
The satisfaction of working in a high quality facility (L2 + laboratory) with high performance equipment that allows us to carry out studies corresponding to customer requests.
The pleasure of recruiting our former colleagues with whom we have worked as a team for 30 years. The arrival of young people from the high school François Villon was a great help.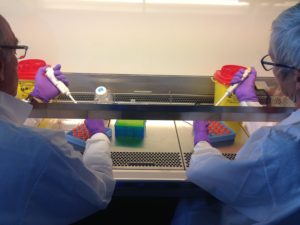 The tax credit was obtained by our partner Cell Environment.
The signing of the
commercial contract with Xenometrix
, which has become one of our main partners.
Advanced reglementation
Attendance at international conferences
, UKEMS, SFTG, SFT, eemgs, and IGG (back to IWGT Japan for Ames, micronucleus and new technologies), we are at your disposal to exchange the collected informations.
Testimonies
The joy of conducting many studies for the full satisfaction of our customers, the opinion of customers following our satisfaction surveys is there to testify:
« Excellent work ! » « Very happy and satisfied to work with GenEvolutioN! »
« Thank you very much to the team for this report which combines spirit of cooperation, quality and respect of the deadlines, three aspects very appreciated in view of the requirements of our agencies of registration! »